FUNimation lizenziert »Dragon Ball Super: Broli« in den USA
Nachdem der Vorgängerfilm Fukkatsu no "F" seine Weltpremiere in Los Angeles feierte, ist es wenig überraschend, dass auch der nächste Dragon Ball-Film nur kurz nach dem japanischen Kinostart in den Vereinigten Staaten zu sehen sein wird. Wie FUNimation gestern in einer Pressemitteilung bekanntgab, konnte sich der nordamerkianische Publisher die Rechte für eine US-Kinoauswertung des kommenden Films Dragon Ball Super: Broli sichern:
FUNIMATION ACQUIRES NEW DRAGON BALL SUPER MOVIE FOR THEATRICAL DISTRIBUTION JANUARY 2019 IN U.S. AND CANADA

Company Joins Seven-City Dragon Ball North America Tour 2018 to Promote New Film from Original Creator Akira Toriyama

FLOWER MOUND, Texas, July 12, 2018 /PRNewswire/ -- Earth's mightiest Saiyan Goku is set to return to U.S. and Canadian theaters with today's announcement that Funimation® Films has acquired the theatrical rights to the new Dragon Ball Super movie, entitled "Dragon Ball Super: Broly". This is the twentieth film in the Dragon Ball franchise and is based on the story, screenplay and character designs of original creator Akira Toriyama. As part of its distribution agreement with producer Toei Animation and the film's international distributor Twentieth Century Fox, Funimation also secured the home entertainment, video on demand and broadcast rights to the film. This latest agreement builds on the 22-year long partnership between Toei Animation and Funimation, which has contributed to the global success and pop culture status of the Dragon Ball franchise. "Dragon Ball Super: Broly" is anticipated to release in January 2019. The theatrical dates for the film's run will be announced later.

As part of the theatrical marketing plan for "Dragon Ball Super: Broly," Funimation has joined as a sponsor of the Dragon Ball North America Tour 2018. The tour, which was announced by Bandai Collectibles earlier this year, will encompass a total of seven cities in the U.S. and Canada and will launch this July at San Diego Comic-Con with a special panel on July 19th that features key contributors to the film as well as celebrity fans.

"We are excited to be partnering with Toei Animation and Twentieth Century Fox on the theatrical release of 'Dragon Ball Super: Broly,'" said Gen Fukunaga, CEO and President of Funimation. "The Dragon Ball North America Tour is really just the beginning. We have some big surprises in store for Dragon Ball fans of all ages. With the success of the last two Dragon Ball movies and the tremendous popularity of 'Dragon Ball Super,' we know that this theatrical event will deliver all the excitement that Dragon Ball fans have come to expect."

"Dragon Ball Super: Broly" follows the events of the hit anime series "Dragon Ball Super," the first new Dragon Ball storyline from original creator Akira Toriyama in more than 18 years. Since premiering in summer 2015, "Dragon Ball Super" has propelled the popularity of the franchise globally – with both lifelong fans and a new generation of children and teens. The last Dragon Ball film, "Dragon Ball Z: Resurrection 'F'" (2015), was a box office hit – grossing $8M in North America to become the first independent film to make the Top 10 list of highest grossing anime films domestically.
In US-Kinos wird der Film also im Januar 2019 starten. FUNimation sicherte sich für die USA außerdem (TV-)Ausstrahlungsrechte, sowie Lizenzen für DVD/Blu-ray- und Video-On-Demand-Veröffentlichungen von Dragon Ball Super: Broli. Bereits am 19. Juli 2018 soll auf der San Diego Comic-Con bisher unveröffentlichtes Material zum Film gezeigt werden.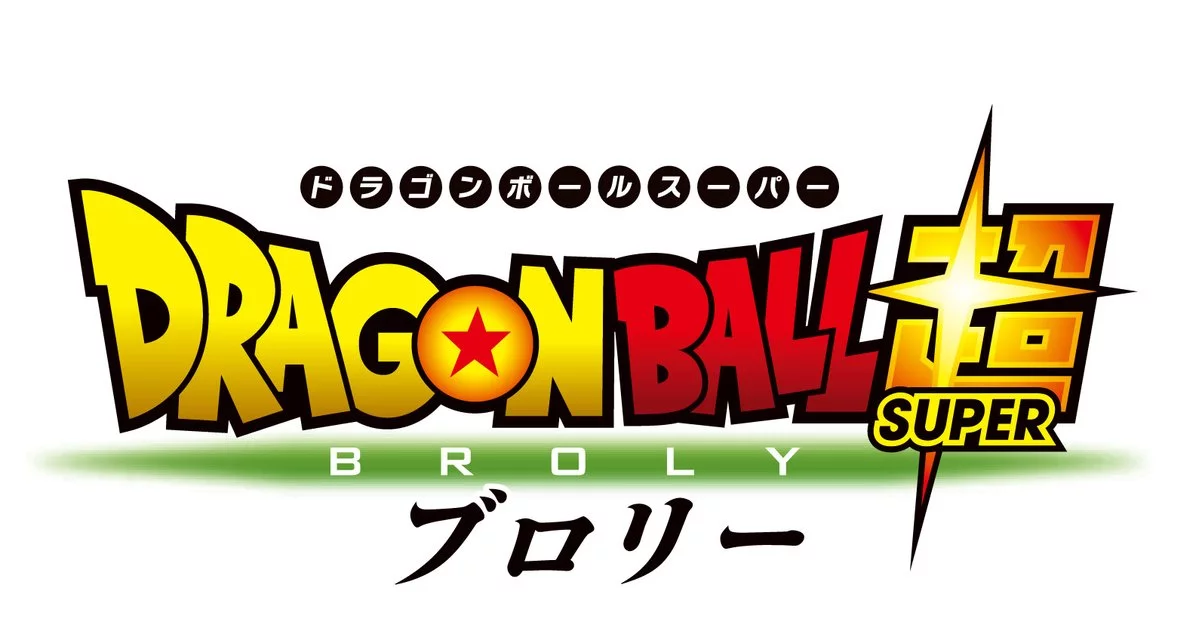 Dragon Ball Super: Broli wird am 14. Dezember 2018 in den japanischen Kinos starten. Er entsteht mit Beteiligung folgender Personen: Akira Toriyama liefert Character-Designs und ein Drehbuch, das auf einer neuen Geschichte basiert. Tatsuya Nagamine führt Regie, Naohiro Shintani übernimmt die Animationsleitung und Kazuo Ogura ist für die künstlerische Leitung zuständig.





Quelle: funimation.com/blog (prnewswire.com)

Zuletzt geändert: